Join the Club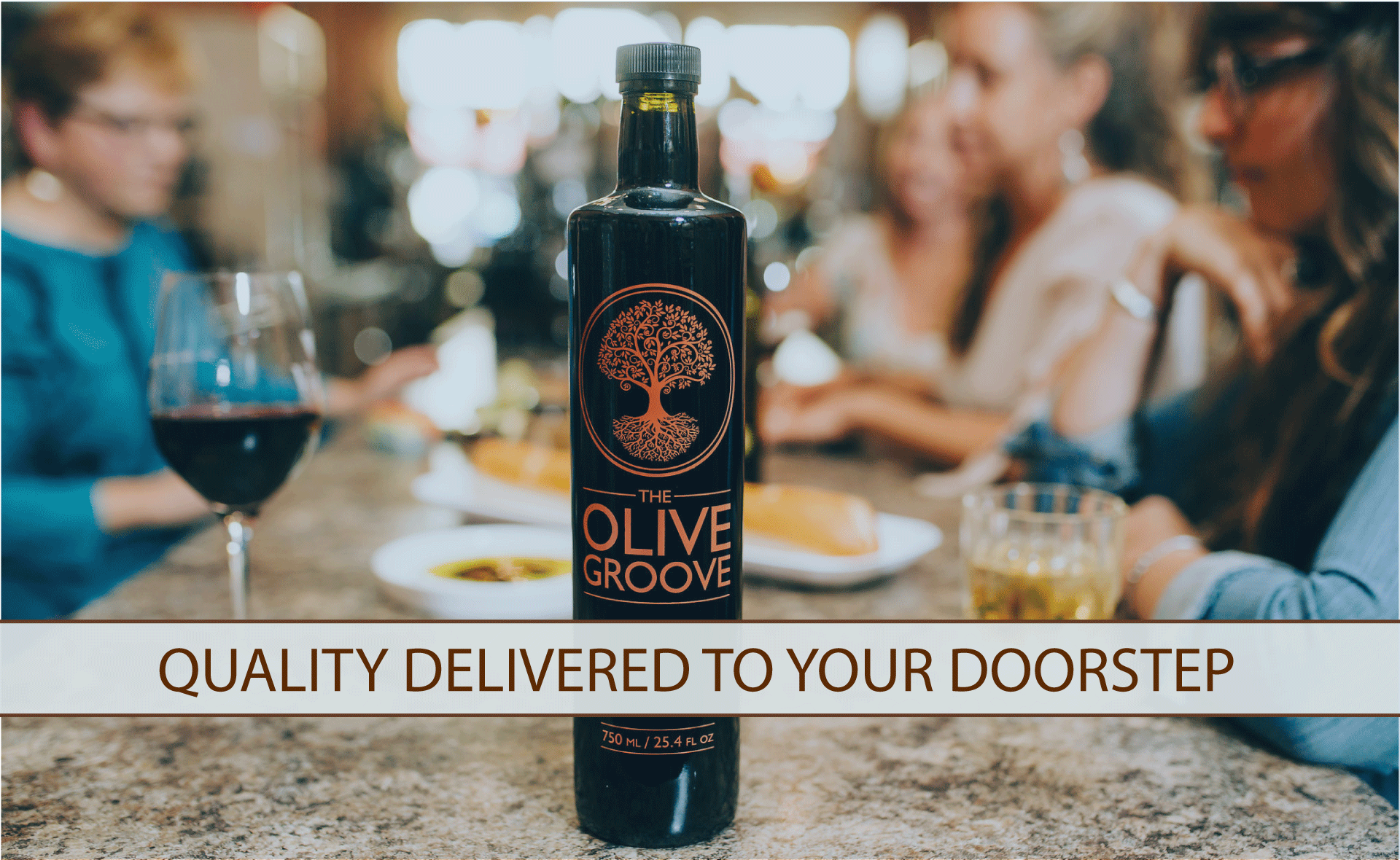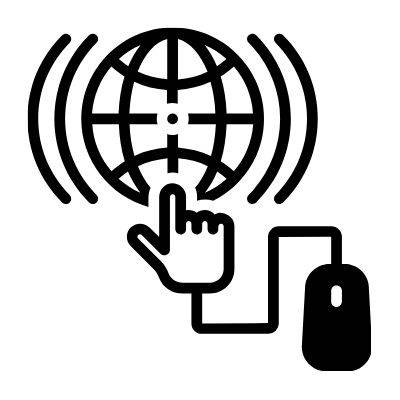 No up front fees or cancel fees, after one shipment
3 shipments per year
15% club member discount on all other purchases online or in our tasting room
Invitation to Club Member exclusive pick-up parties & events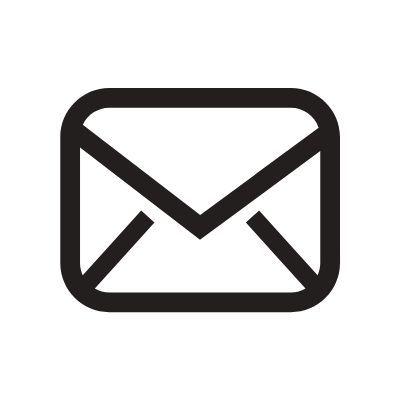 Prior to each release, you will get an email giving you a chance to customize your shipment ensuring you get your favorites
 You will also receive emails detailing events, parties & special member discounts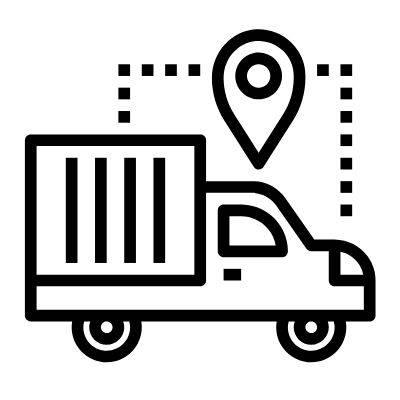 You can decide to have shipments directly sent to your address, or pick up in store
US shipping rates included, out of US contact for details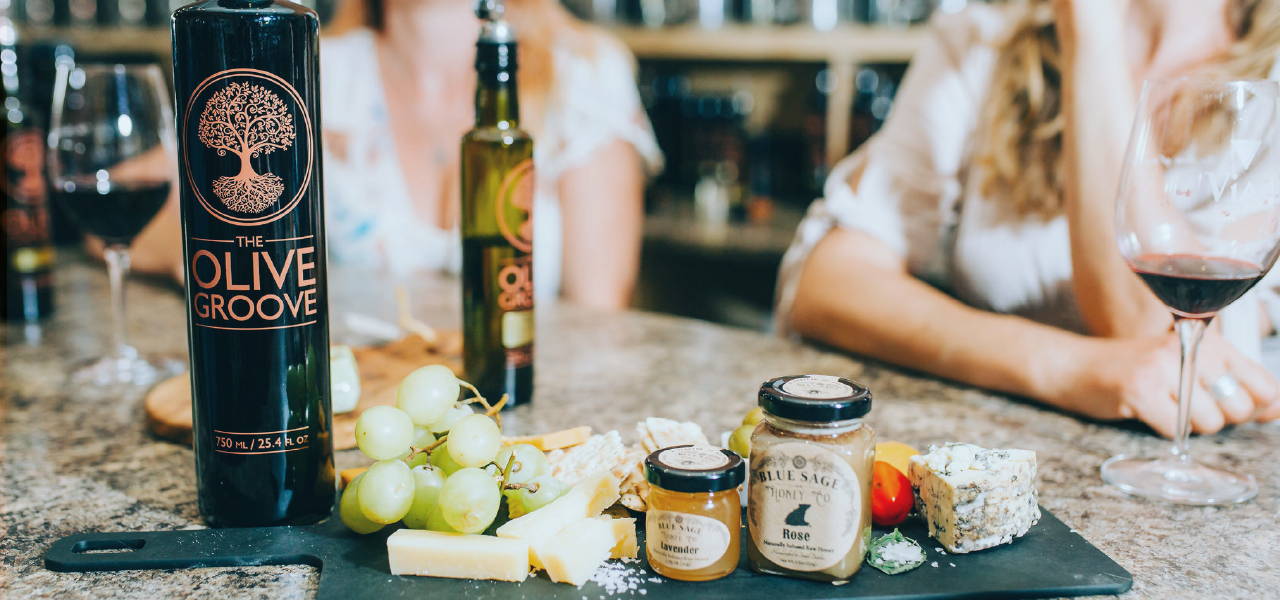 Club Groove members receive 15% off purchases online and in our Tasting Room.
Receive member-only olive oils and vinegars in your shipment not sold in stores or available anywhere else.
Be the first to receive our Olio Nuovo (New Oil) as part of the November Shipment.
Each shipment includes recipe cards and food pairing ideas for our products.
Invitation to member-only pick up parties and special events at our tasting room throughout the year.
Host a private tasting experience for your friends in our tasting room. Minimum purchase required. Details HERE
Each shipment includes:
-One Medium (16.9 oz/500ml) Varietal 100% Extra Virgin Olive Oil from the selections of the season
-A curated pairing selection:
    -One Small (8.3 oz/250ml) Flavored Olive Oil 
    -One Small (8.3 oz/250ml) Flavored Aged Balsamic Vinegar 
    -One Seasoning or Sea Salt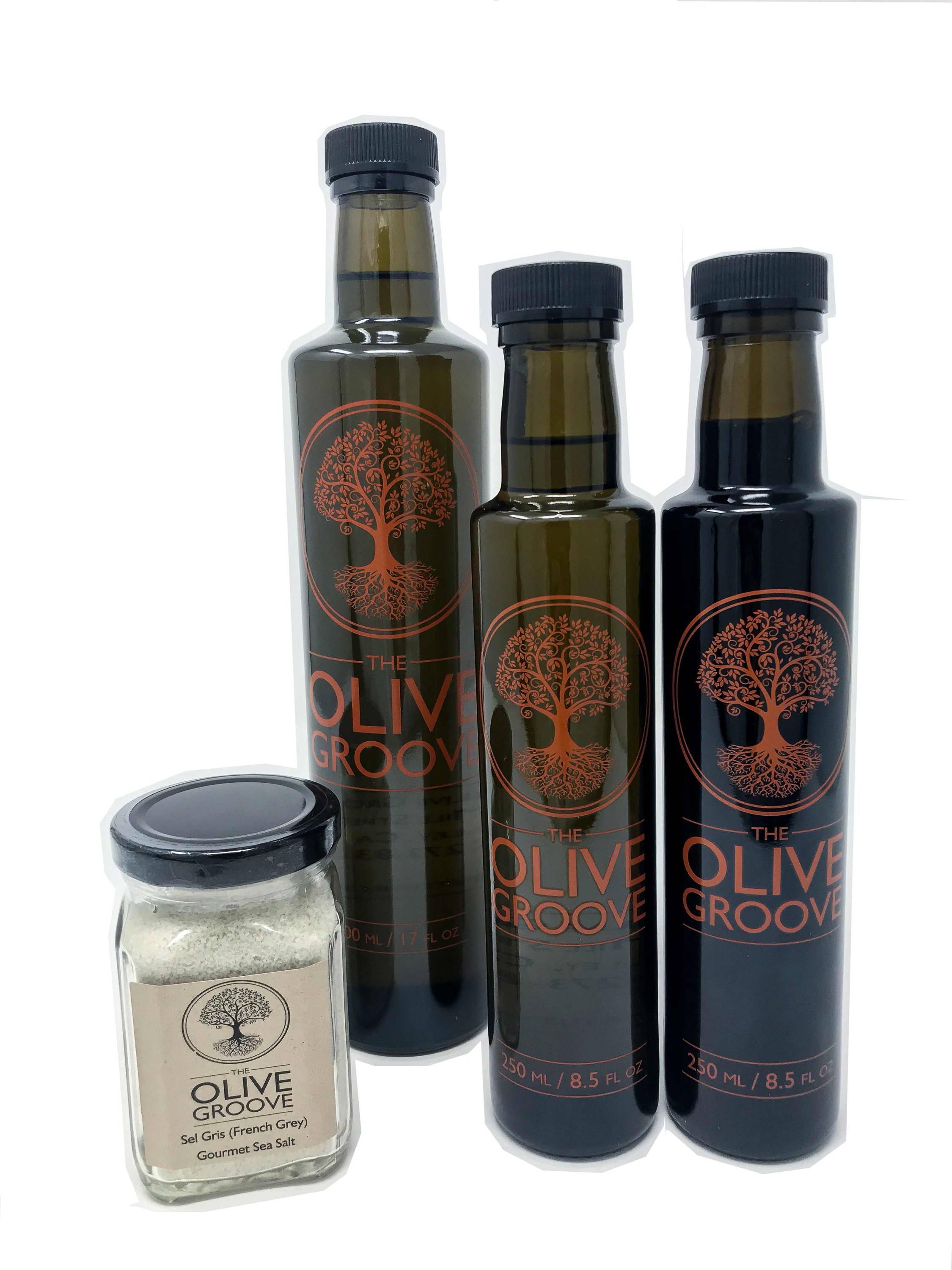 Enjoy all these great products and members only perks for just $70/shipment
Shipping is included in the cost of the membership. Pick up in store and receive a free sample size bottle!
*US shipping only included, out of US contact for details
We only source pure 100% extra virgin olive oil. Zero preservatives. Zero additives. Zero artificial ingredients. We require the certification documents to ensure the quality is 100%! Our fused and infused olive oils always have a base of 100% extra virgin olive oil as well. 

The fresher the olive oil, the better the taste. We follow the global harvest of olives thereby always offering the most recently pressed olive oils available.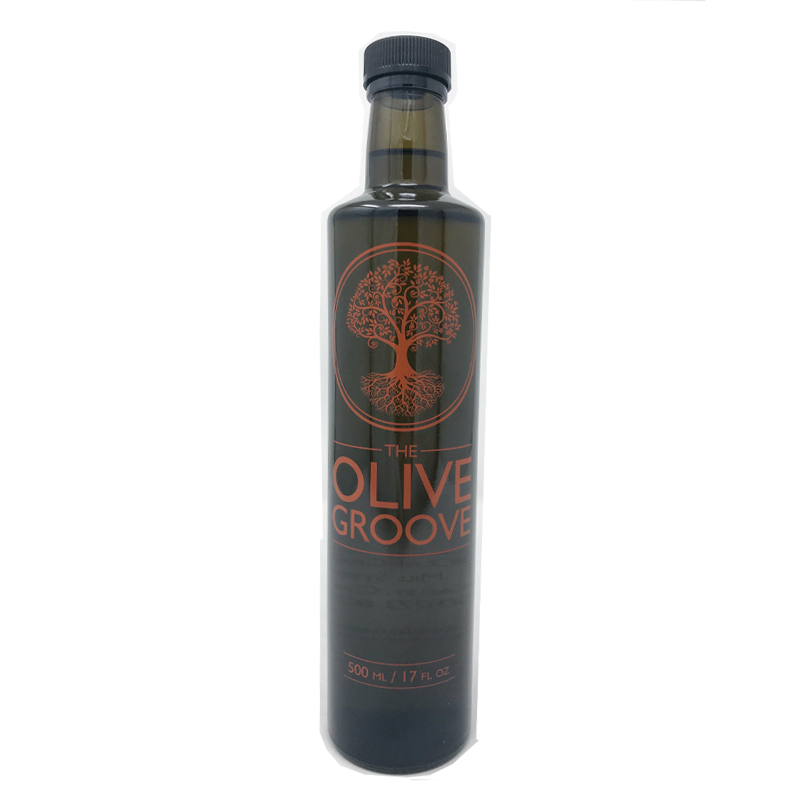 The fresher the olive oil, the healthier it is for you. Fresh olive oil is loaded with antioxidants that have real impact on your health (The Mediterranean Diet). Consumed daily, it's shown to balance out cholesterol, lower blood pressure, decrease inflammation and more.  
We get to know the producers and farmers, buying exclusively from those who meet our standards of farming and production. We partner with farms who employ organic growing methods & environmentally conscious practices whenever possible.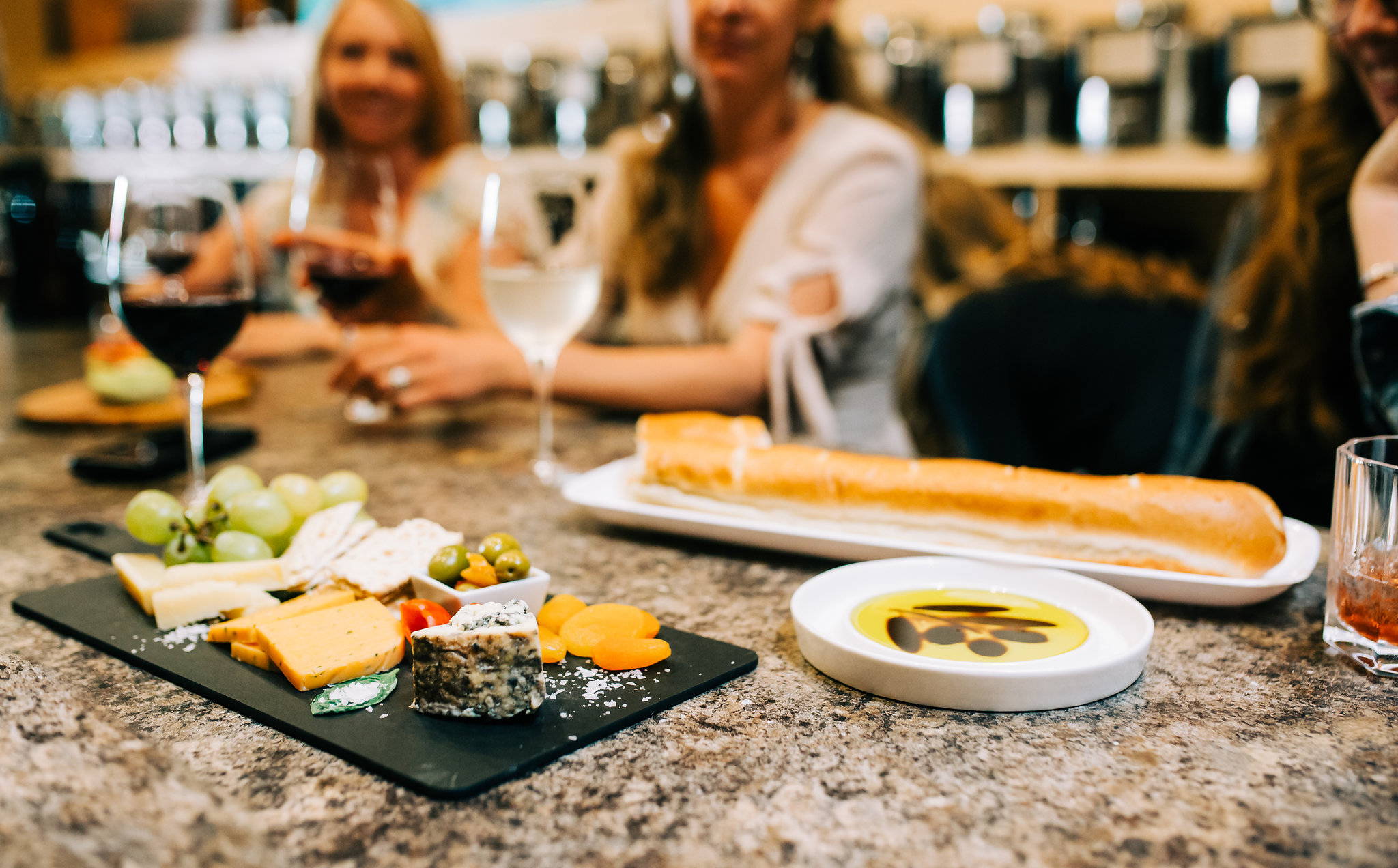 Give the Gift of 
The Groove!
The gift of club membership is perfect for just about anyone, and one that just keeps on giving with three shipments a year. 
Purchase a single shipment or let the gifts keep on coming, cancel anytime after your first shipment!
~ recipes, health tips & more ~